LIVE Salesforce Certified Administrator Class
Enrollment closing at the start of the next session in: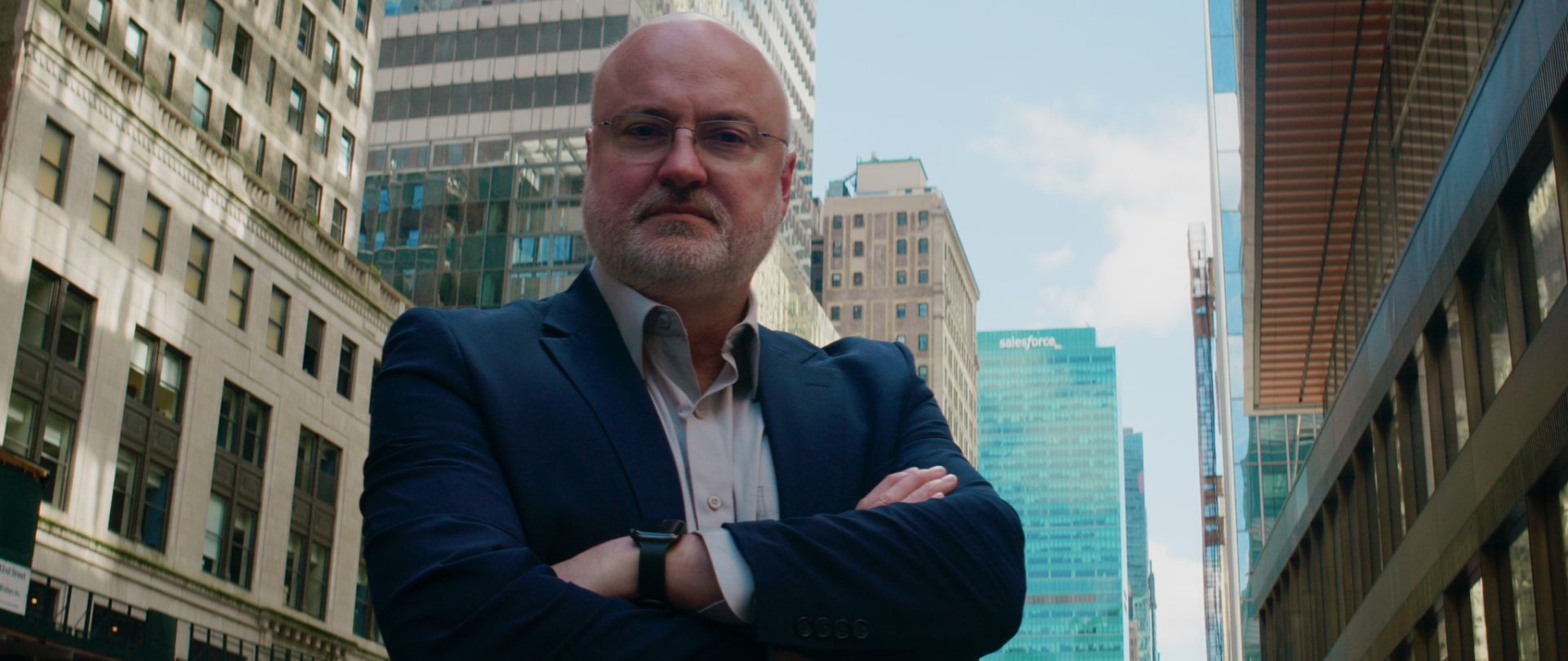 Live 6-Week Salesforce Administrator Certification Course with Mike Wheeler - Tuesday Evenings

Class Times are Tuesday Evenings
9:00 PM - 10:30 PM Eastern Time (6:00 PM - 7:30 PM Pacific)

INCLUDES THESE BONUSES
NEW Salesforce Certified Administrator On-Demand Course

Salesforce Certified Associate On-Demand Course

ChatGPT Prompt Library for Administrator Exam Preparation, Study Guide Creation, Practice Test Creation and More

Salesforce Administrator Certification Practice Tests - 3 Timed Practice Tests of 60 questions each - includes answer guidance and scoring ($100 Value - receive at Week 6)

Slide Decks from Each Live Weekly Session

Keep access to all live class replays for ONE YEAR!
Get Salesforce Administrator Certified in Record Time
Learn to use ChatGPT to pass the Salesforce Certified Administrator Certification as well as future certifications. In addition to teaching Salesforce, Mike Wheeler also teaches ChatGPT. This live course leverages the power of AI to help you in preparing for and passing certification exams in record time. You will learn how to create Validation Rules, Salesforce Formulas, Batch Apex and more, using ChatGPT. You will also learn how to create Study Guides, Practice Tests and other study helps to further facilitate your study and prep.
WEEKLY LIVE CLASS SCHEDULE
Week 1 - Configuration and Setup, Tuesday, May 23rd, 9 PM Eastern / 6 PM Pacific (Replay Available Instantly)
Week 2 - Object Manager and Lightning App Builder, Tuesday, May 30th, 9 PM Eastern / 6 PM Pacific (Replay Available Instantly)
Week 3 - Sales and Marketing Applications, Tuesday, June 6th, 9 PM Eastern / 6 PM Pacific (Replay Available Instantly)
Week 4 - Service and Support Applications, Tuesday, June 13th, 9 PM Eastern / 6 PM Pacific
Week 5 - Productivity and Collaboration / Data and Analytics Management, Tuesday, June 20th, 9 PM Eastern / 6 PM Pacific
Week 6 - Process Automation & Test Taking Strategies, Tuesday, June 27th, 9 PM Eastern / 6 PM Pacific
BONUS Practice Tests
Why should I take this live course?
Learn Salesforce Administration and Prepare for the Certification Exam in a Live setting. Get your questions answered and learn with others in a virtual classroom setting, complete with weekly assignments and hands-on experience!
Frequently Asked Questions
What is included with my registration?
During this live course journey, you will benefit from over 60 hours of blending learning. You can also get your questions answered live by Mike Wheeler. Here is a breakdown of your learning assets:
Total blended learning = 60+ hours
10+ hours live training
20 hours of on-demand assignments
30 hours of Trailhead assignments
Replay videos of all live class sessions - Keep access for ONE YEAR!
How many hours a week is the commitment for this course?
This live course consists of a 90-minute live meeting time each week. You will be expected to also work through a series of my pre-recorded videos from my new Admin Certification course. This course work each week roughly amounts to 2-3 hours per week. I will also provide supplemental materials and optional work for you to get the most out of this course and to better prepare for the admin exam, which may consist of roughly 3-5 hours of additional time devoted to studying and getting hands-on experience on the Salesforce platform. This amounts to roughly 10 hours of focused work on your part, each week.
Who is this course for?
This live course is intended for someone who is brand-new, or relatively new to the Salesforce platform. No prior experience is required. You don't need a Computer Science degree, or a background in IT.
How does the live course differ from your on-demand content?
I do have a NEW on-demand Admin + ChatGPT course which we will use for the weekly assignments and homework for this live course. How this course differs is that I cover topics I do not cover in the on-demand courses. This includes brand new features from the latest release of Salesforce as well as background information, conceptual information, and various gaps or greater depths on key concepts beyond what's available with the previously recorded on-demand courses. Also unique to the live experience is the ability to ask questions and receive answers directly from me.
Will replays of the live course sessions be available?
Yes! Each live session will be recorded and replays will be available soon after each live session. You can review these sessions and rewatch them multiple times, at your convenience. Replays remain available to you for one year.
Do you offer payment plans or financing options?
I have priced this live course to be as affordable as I possibly can, so as to reach as many people as possible. With that said, I recognize this is a considerable investment in your future, and career. You can enroll using a credit card and pay off this course over time, to better fit your monthly budget. Also, in addition to credit card payment options at checkout, you have other payment options made available at that time for you to explore.
My employer wants me or my team to be trained. Can you invoice them?
Yes, I can invoice your employer and can accommodate bulk enrollments, complete with granting a seat license administrator license to make bulk enrollment easier for your team. Please contact sup
[email protected]
to let us know your bulk enrollment needs!
#examreadynow

MIKE WHEELER
YOUR INSTRUCTOR
Mike Wheeler has taught over 250,000 students worldwide on the Salesforce platform.
Great to see you here!
Let us bootstrap your career!